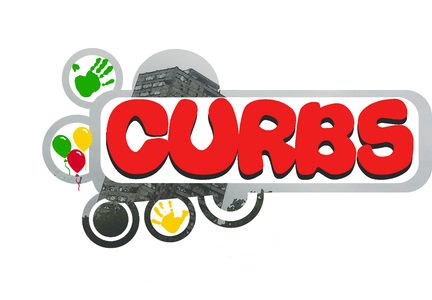 Change is happening!
To our dear Curbs family,
We have some exciting news to share with you, which we hope you will find as exciting as we do!
For the last few years, Curbs has been surviving on a wing and a prayer (quite literally!) We have been kept afloat spiritually and financially by you which has enabled us to keep reaching out and speaking to those children and families who might be harder to reach, and we have been overwhelmingly touched by your generosity and support.
However, we have needed to find a more sustainable way to keep Curbs going. For a while now we have been in discussion with our long term friend and partner charity, Urban Expression and we are very happy to announce that we will be joining forces with them and moving under the Urban Expression banner!
What does this mean? Well, Curbs will remain Curbs as you know it. We will have the same heart, values and indwelling in the Lord's word. We will have the same wonderful worker – Sara, who will still work with her Curbs hat on, but we will now work within a larger charity whose values, passion for urban ministry and vision align with ours, allowing us to do more than we ever could have done by ourselves.
We will no longer be our own charity, but the identity and presence of Curbs will not change, if anything, we hope it will just grow stronger.

Who are Urban Expression…?
If you have yet to meet them, Urban Expression (www.urbanexpression.org.uk), which has just celebrated its 25th anniversary, is an urban mission agency that recruits, equips, deploys and networks self-financing mission partners, pioneering creative and relevant expression of the Christian church in under-churched urban areas. It has mission partners in various locations in England, Scotland, Wales and Northern Ireland, supported by a small team of coordinators. Since 2005, it has also run the Crucible course (www.cruciblecourse.org.uk) to equip pioneers and anyone wanting to think creatively about mission and church in a changing culture.
And so…
We really appreciate the many faithful members of our community, if it weren't for you, we would not still be here, and we would love it if you would join us for the next step of this faith filled journey to see where God will take us!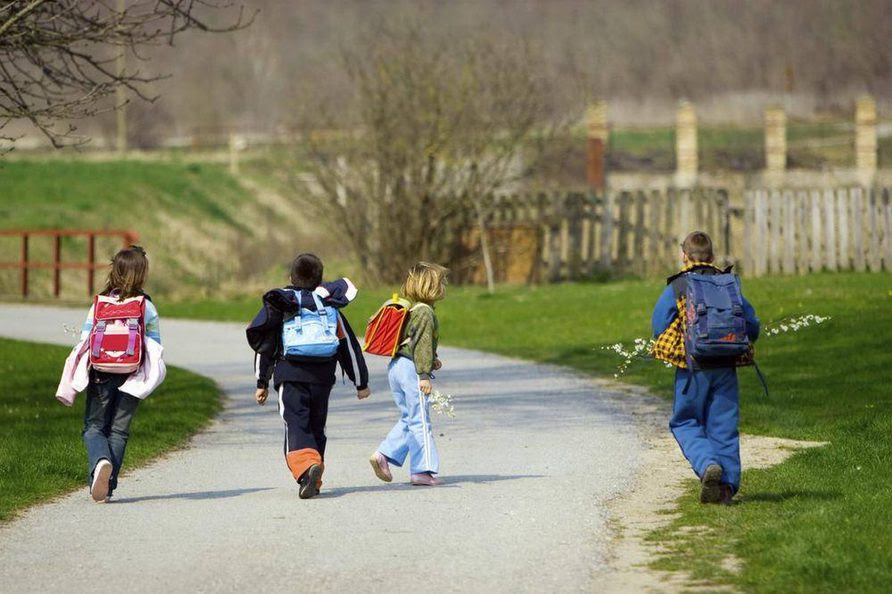 In case you have any questions regarding the details of this change, please look at our FAQ section below. Do get in touch if your question is not answered here and we will do our best to answer it.
We would also love to hear your thoughts on this move, so please do get in touch, and please keep us in your prayers as we continue on this journey.
FAQ:
How do I continue to give?
As our community are in charge of their giving it will continue to be in your hands, we do not hold anyone's data. Bank details will need to change – although it will still go directly to Curbs – but we'll be in touch about this.
What will happen with my giving now?
You don't need to do anything yet, your giving will still go directly to Curbs. Once we have officially moved under the umbrella of Urban Expression, we will be in touch with you directly to see if you would still like to give to Curbs and how to do this.

Who will have hold of my data?
For our newsletter, our supporters emails will be held by Urban Expression, however you will not receive extra Urban Expression emails (unless you would like to!). As always, if you would like to opt-out of receiving emails from us, you can do so at the bottom this email.
If you'd like to sign up to Urban Expression newsletters you can do so here
We'll be in touch again soon,
The Curbs team!